2nd INTERNATIONAL VIRTUAL SEMINAR
UPT. LAYANAN BIMBINGAN DAN KONSELING

BACKGROUND
Innovation in the guidance and counseling profession is important so that counselors, teachers, or guidance and counseling practitioners can provide optimal services to their counselees. Along with the development of science, creativity and technology in the fields of psychology, education, and guidance and counseling, various innovations and intervention in the implementation of counseling have been carried out. Especially with the Covid-19 pandemic, which is still on going, various creative interventions in counseling have begun to be widely used. Starting from the use of images for therapy or art therapy, dance movement and the use of other creative media to support the counselee. The need for creative media and innovation in the implementation of counseling is very important at this time, considering that during the pandemic the intensity of face-to-face contact with counselees and counselors is quite limited and most of them use online media. Saturation in the use of online media is also possible to occur a lot, therefore with the existence of creative interventions that can be guided by a virtual counselor, it will be very interesting for the counselee as well as having a therapeutic impact. Therefore, an international seminar was held with the theme creative counseling intervention. This activity can be followed by guidance and counseling teachers, counselors or various other mental health practitioners to increase information and knowledge about creative interventions in counseling. In the end, participants can provide creative and effective counseling services to their counselees.

AIM AND SCOPE
1. Creative and Innovative in Counseling Service
2. Child Development and Intervention
3. Multicultural and Local Wisdom Intervention
4. Technology and Social Media in Counseling
5. Educational Management and Organization
6. Spiritual and Islamic Counseling
7. Positive Individual Traits and Positive Subjective well-being

KEYNOTE SPEAKER

Prof. Dr. Tan Sri Nordin Kardi
(Rector of Universiti Sultan Azlan Shah, Malaysia)

INVITED SPEAKERS
Prof. Dr. Robert Frager (Founder of Sofia University, USA
Prof. Dr. Oluwafemi Esan (Vice Chancellor of El Roi London University)
MEJ (B) Rusli Bujang M.Sc., MBACP., ACA (President of Brunei Darussalam Counseling Association (PERKAB)
Aswar (Founder Pure Counsiusness Indonesia)

VENUE AND ACTIVITIES
International Virtual Seminar will be .................

IMPORTANT DATES
| | |
| --- | --- |
| Submission of final paper  | August 29, 2022 |
| Payment deadline | September 1, 2022 |
| International Virtual Seminar | October 8, 2022 |

REGISTRATION FEE AND PAYMENT
| | | |
| --- | --- | --- |
| Participants | Overseas | Local |
| Presenter | USD 40 | Rp. 400.000,00  |
| Student Presenter | USD 25 | Rp. 250.000,00 |
| General/Lecturer | USD 25 | Rp. 250.000,00 |
| Student Non-Presenter | USD 10 | Rp. 100.000,00 |
| Additional Paper | USD 30 | Rp. 300.000,00 |
| Additional Page | USD 10 | Rp. 100.000,00 |
Publication Charge (For Selected Paper) USD 150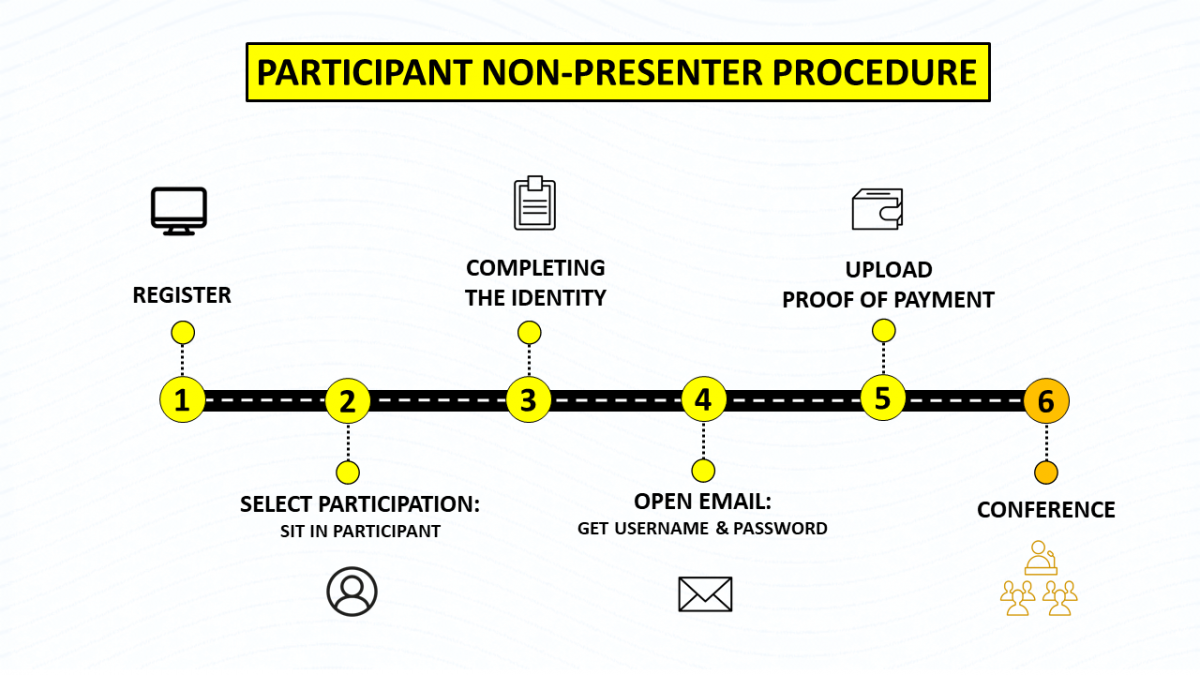 __________________________________________________________________________________________________________________________________________________________________________________________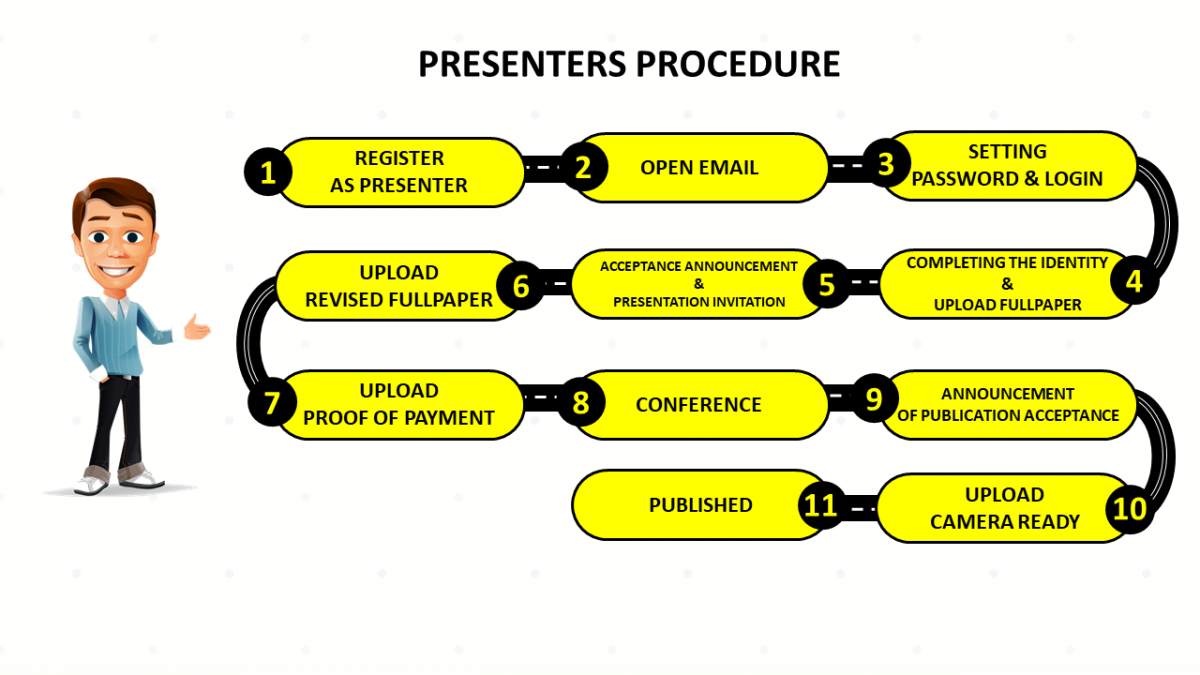 REGISTER NOW!!

PUBLICATION
Selected and eligible papers will be published in a reputable international publisher that will submit the proceeding to the Scopus indexing selection.
IVS LIST OF SELECTED PAPERS
Download here
​Conference Template

CONTACT
Registration : +62 898 5758 293 (Yoga) 
*Whatsapp only
Information : +62 856 9554 0872 (Cut) 

*Whatsapp only
Website       : ivs-lbk.uny.ac.id